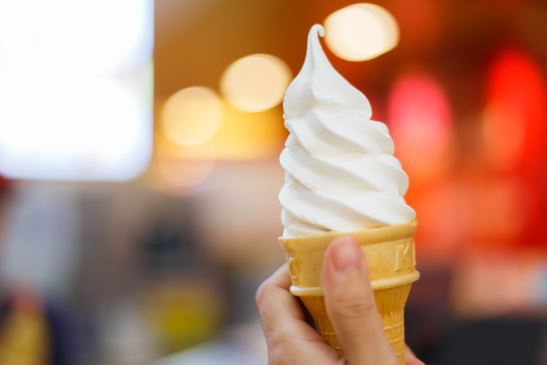 Old Fashioned French Custard Softserve
Tap into those country farm memories…the freshest of cream and eggs transformed by hand into the sweetest treat. This softserve wonder will take you there again. Made with 10% butterfat and delicately flavored with vanilla, Mr. Smith's™ is the pinnacle of frozen desserts, rivaling the finest gourmet ice creams. Dispense it in any commercial soft freezer, ice cream batch freezer or custard machine.
Flavors: Vanilla, Chocolate, Strawberry, Dulce de Leche.
The Best Benefits
Exceptional smoothness
Homemade taste
Made with fresh cream & eggs
The richness of 10% butterfat